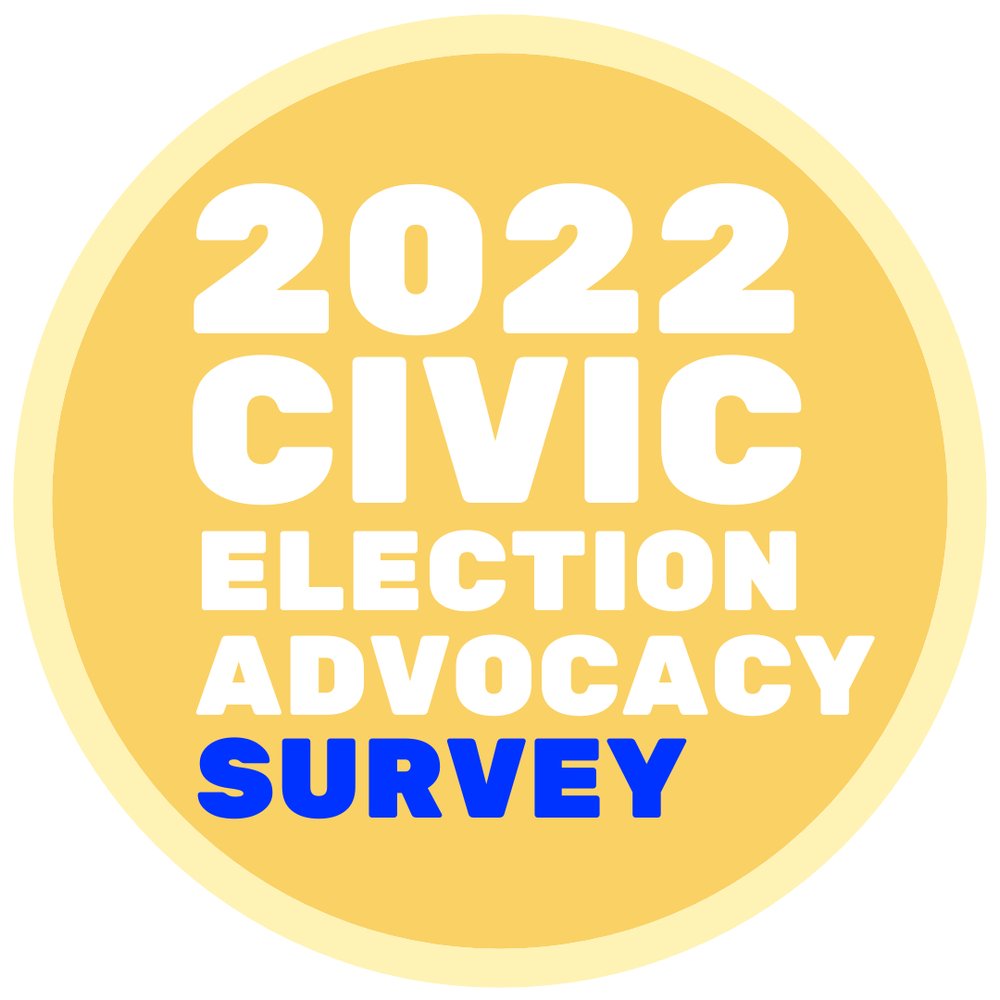 The 2022 Municipal Elections are just around the corner and the BC Alliance for Arts + Culture wants to hear your opinions about the current state of your local arts and culture community!
The 2022 Civic Election Advocacy Survey has been created in partnership with 221A, ArtsBC, BC Museums Association, Greater Vancouver Professional Theatre Alliance, Le Conseil culturel et artistique francophone de la Colombie-Britannique, and Vancouver International Film Festival. The survey aims to identify key priorities of the BC Arts and Culture sector leading up to the municipal election.
Your Participation in the Civic Election Advocacy survey will help shape the Candidate Survey, which the Alliance will conduct leading up to the first day of the campaign period of the Municipal Elections.
The survey will close on September 12. The results of the survey will be released on September 19.
Click here to fill out the survey.