Since its launch back in June 2020, Valorant has risen through the ranks to become one of the most popular eSports titles across the world. With daily player count hitting new peaks every single day, the eSport has come to be celebrated across the globe. With this rising popularity, Riot seems to be paying more attention to developing the competitive scene at the grassroots level, with the launch of the Premier Mode, which comes as a part of Episode 7 Act II.
This news comes on the back of the conclusion of the Valorant Champions tournament held in LA, which was won by Evil Geniuses, who trumped Paper Rex in what many regarded as a spectacle of a Grand Final match. If the thrill of the tournament wasn't enough, then this update would definitely draw the gamers back to their screens, grinding to reach the top spot.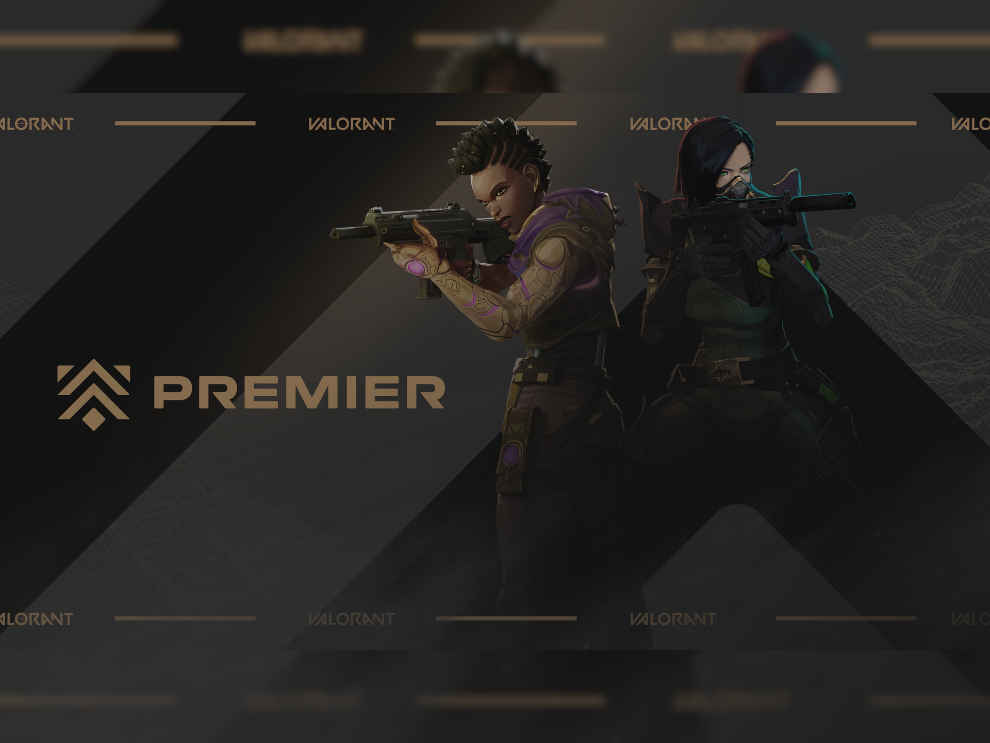 Valorant Premier Mode – A promising start to the road to VCT?
As stated by Riot Games, the newly introduced Premier Mode will ensure that – "Players can now form their own teams and compete in a series of weekly matches on designated maps. Those who win enough matches will earn their way into a Playoff tournament in the end. The mode has been in beta testing for some time and is now finally open to all players worldwide."
Find a team, find a time, find some fun–Premier just launched worldwide. pic.twitter.com/XU6TbTiD9B


— VALORANT (@VALORANT) August 28, 2023
This will give rise to a system where players from all over the world will get an equal opportunity to make it to the top with their own squad or be scouted to play for one of the bigger rosters. It is not all speculation as Riot Games, definitively claims that this new branch of the game in the coming days would be the path for the players to progress into the big leagues – The Valorant Champions Tour Challengers leagues. Each stage of Premier Mode will last the duration of an Act, which would ensure that the players can easily keep track of their progress and make the push whenever and wherever necessary.
Personally, I feel that this is a step in the right direction, especially for players in a region like India, where eSports is on the rise. This game mode would actually give the players from smaller towns to prove their mettle and battle it out against the best of the scene.
Tags:
Valorant Premier
Valorant Premier schedule
Valorant Premier rewards
Valorant Premier ignition
Valorant
Valorant esports
Valorant VCT