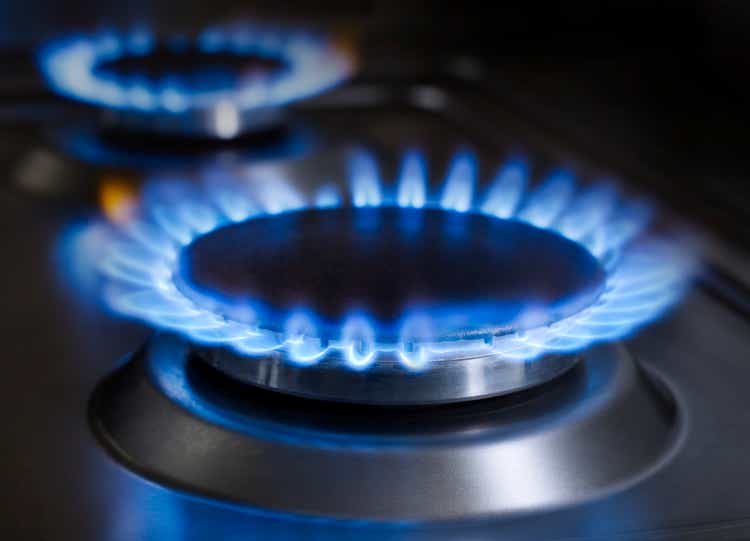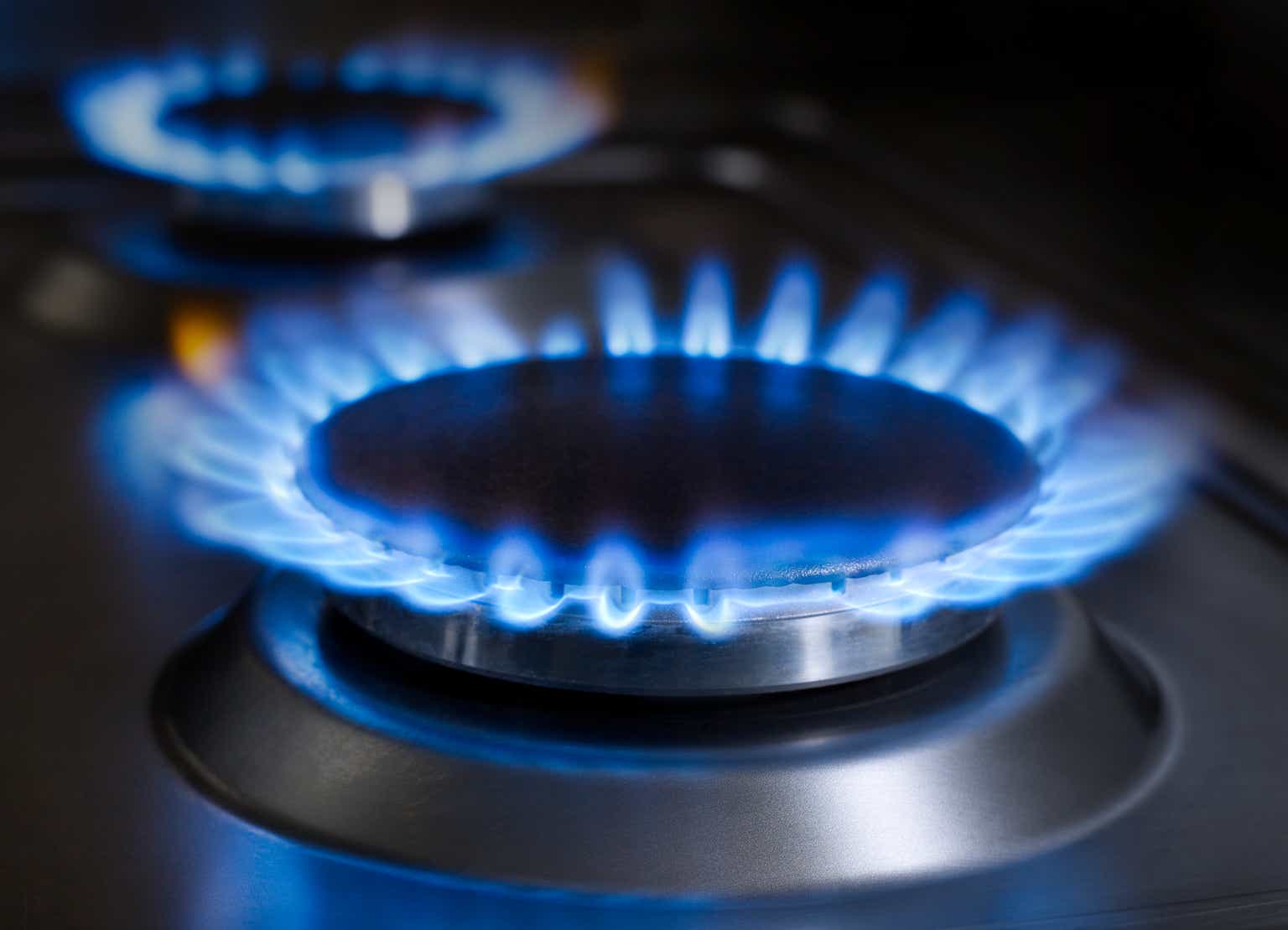 U.S. natural gas futures jumped Monday on forecasts for higher temperatures and lower wind power over the next two weeks than previously expected, as well as rising exports to Mexico and a sharp rise in global gas prices.
According to Reuters, the amount of U.S. power generated by wind so far this week dropped to just 6% of the total compared to a recent high of 12% during the week ended May 12, and the amount of power generated by gas has risen to 44% so far this week, up from ~40% in recent weeks.
Higher U.S. prices occurred despite near record production and a lower amount of gas flowing to liquefied natural gas export plants due to maintenance.
Front-month gas futures (NG1:COM) for July delivery on Nymex settled +3.4% at $2.245/MMBtu.
On the spot market, however, low demand due to mild weather cut next-day gas prices at the U.S. Henry Hub benchmark in Louisiana to $1.74/MMBtu, their lowest price since October 2020 for a second day in a row, and in California, next-day gas at the PG&E Citygate fell to $2.51/MMBtu, its lowest since July 2020.
ETFs: (NYSEARCA:UNG), (UGAZF), (BOIL), (KOLD), (UNL), (FCG)
Meanwhile, meanwhile, European gas futures soared more than 25% to more than $9/MMBtu on signs of a tighter liquefied natural gas market and potentially stronger Asian demand.
Gas futures at the Dutch Title Transfer Facility benchmark had collapsed more than 60% YTD, trading at its lowest in more than two years Friday at ~$7/MMBtu.
More on natural gas: