Summer temperatures are soaring above 50 degrees, and a comfortable car journey can be assured only with proper car service and car maintenance. Among the important measures to be taken for summer car care maintenance are AC inspection, engine oil and other fluids, alignments, car detailing, battery, and tire services.
 Carcility, the leading car repair in Dubai, has some exciting offers for summer care. 
Here are the details:
Minor Service: This option includes a thorough vehicle inspection, diagnostics, engine oil and filter replacement, greasing, and tire rotation. This is usually done every 10,000 kilometers. This basic car service also includes AC filter cleaning, coolant top-up, exterior washing, and interior vacuuming. Carcility is offering 30% off on Minor services. Hurry up! The offer lasts for a few more days. Use code MINSERV30.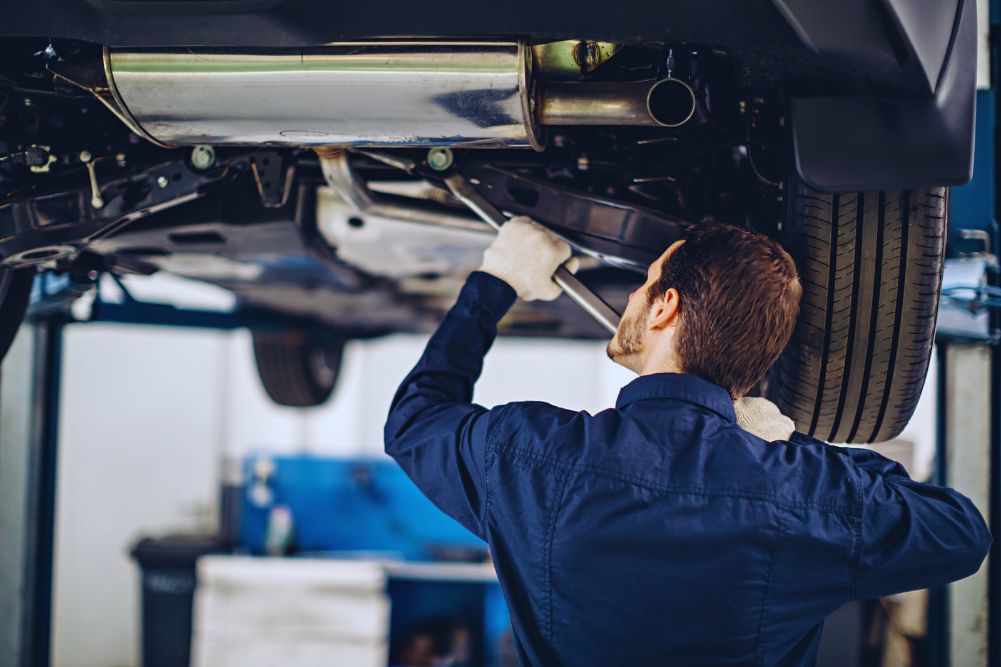 Battery Replacement: Most car owners think of battery service only in the event of a breakdown or when the car refuses to start. Car batteries need regular inspection for corrosion of battery terminals, voltage, and distilled water levels. Worn-out batteries have to be replaced to ensure a smooth journey. Now you can get a new car battery at a discount of 25% at Carcility, the car service in Dubai. Use promo code BATT25.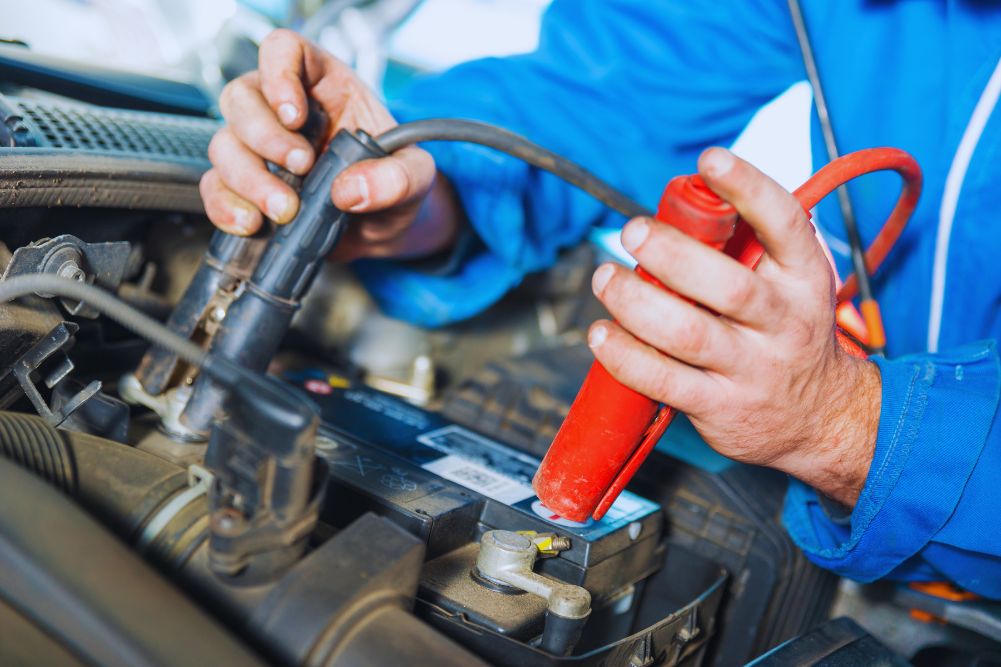 Tire Replacement: To enjoy a good summer ride, it's important to have your worn-out tires replaced with new ones to prevent a blowout. Examine the tread depth of each tire to determine whether it's due for replacement. Get 25% off on four new tires of any brand at Carcility, the car service in Dubai.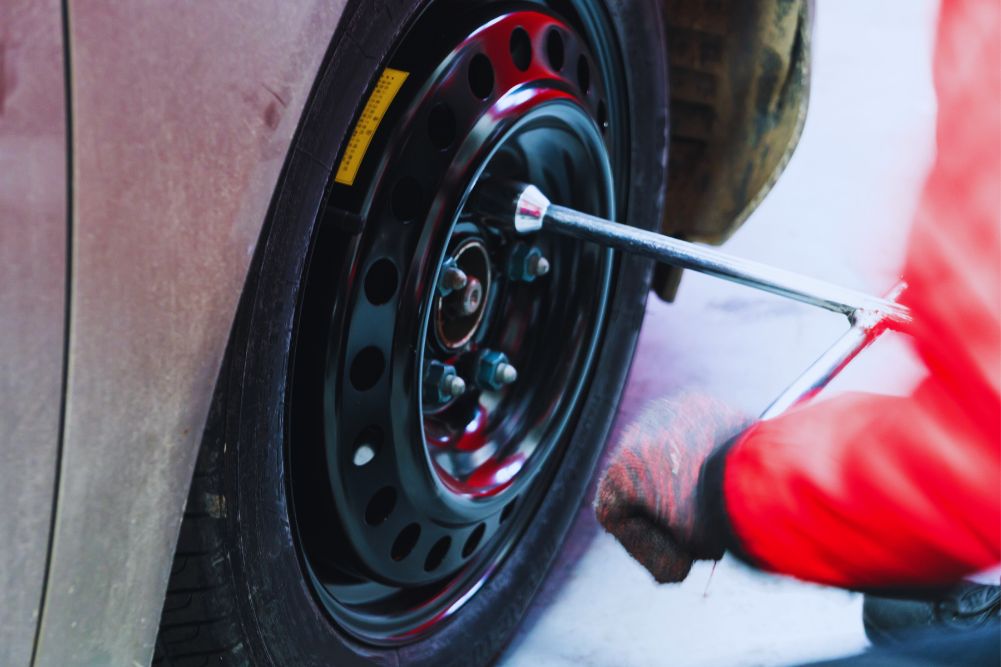 AC Gas Refill: A comfortable ride this summer can only be ensured if the air conditioner is working at its optimum levels. A lower level of refrigerant can affect the cooling inside the car. Avail Carcility's free AC testing and gas refill at AED 89 for a hassle-free ride this summer.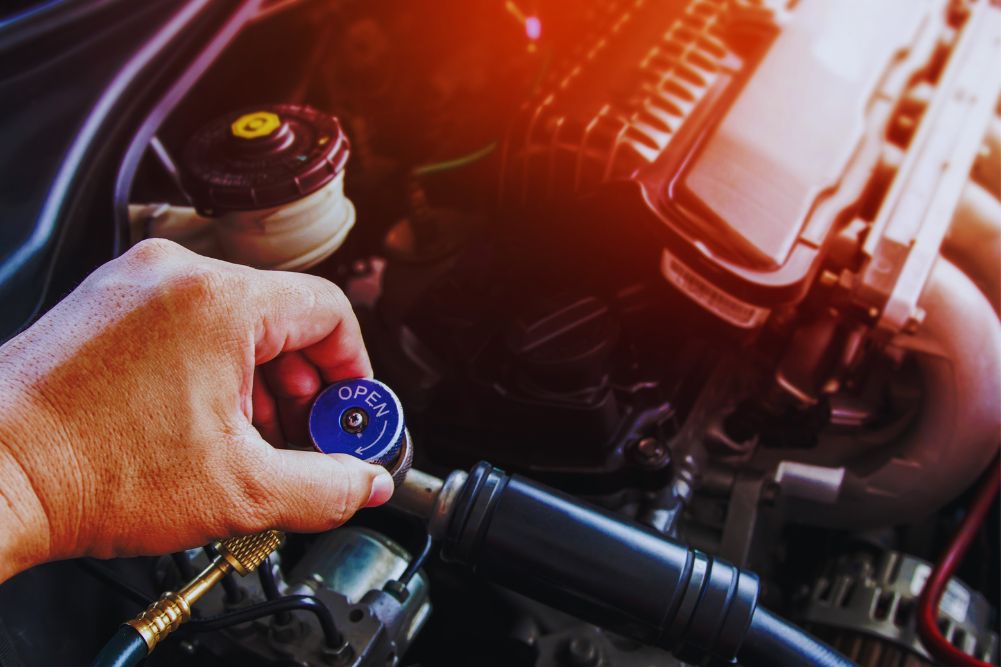 Interior Detailing: Cleanliness and hygiene inside the car cabin ensure a pleasant atmosphere and prevent the spread of diseases in a sanitized environment when the AC is functioning. It can prevent dirt and moisture from clogging the filters and hindering the smooth flow of air. Enjoy Interior Detailing and Exterior Polishing offers this summer at Carcility, the car repair and Car service center in Dubai. Rates start at AED 350 and go up.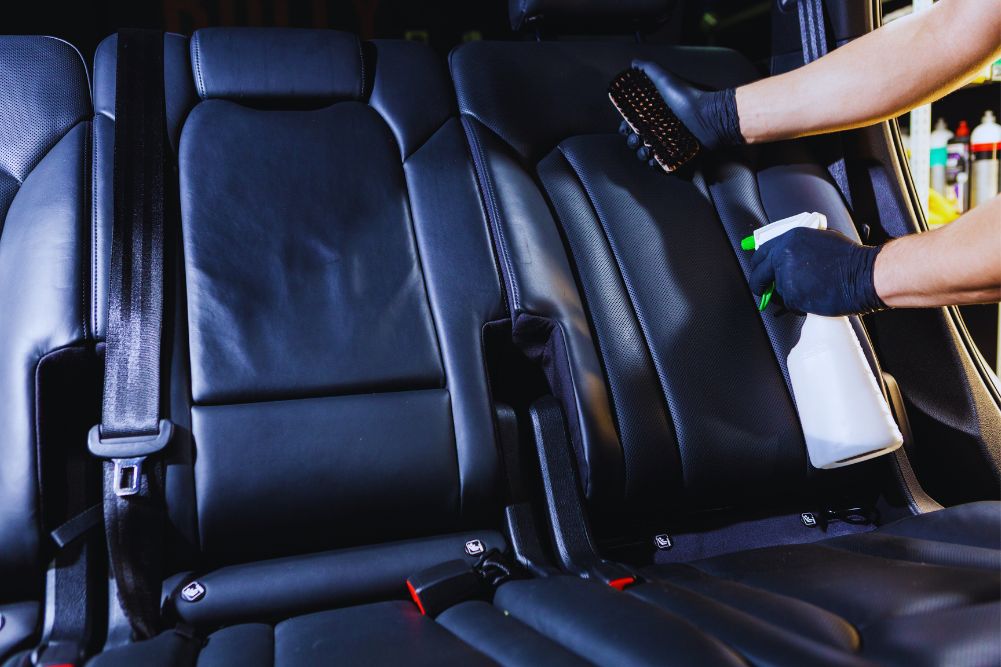 These and several other offers await you at Carcility, with a free pick-up and drop-off facility as an added benefit. Don't miss out on these fantastic deals to keep your car in top condition this summer. Visit our website to avail of these offers: www.carcility.com/offers.