The year 2023 has brought forth an impressive lineup of SUVs that cater to diverse preferences and driving needs in Dubai, UAE. These SUVs offer a blend of performance, style, and functionality that makes them stand out in the ever-growing automotive market. 
Let's explore the top 5 SUVs that have captured the attention of car enthusiasts in Dubai:
1. Toyota Land Cruiser
The Toyota Land Cruiser has long been a symbol of reliability and rugged capability. In 2023, it will continue to impress with its off-road prowess and luxurious interior. Whether you're navigating the city or venturing into the desert dunes, the Land Cruiser is ready for any terrain. With its powerful engine options, advanced technology, and spacious cabin, it remains a top choice for those seeking adventure and refinement.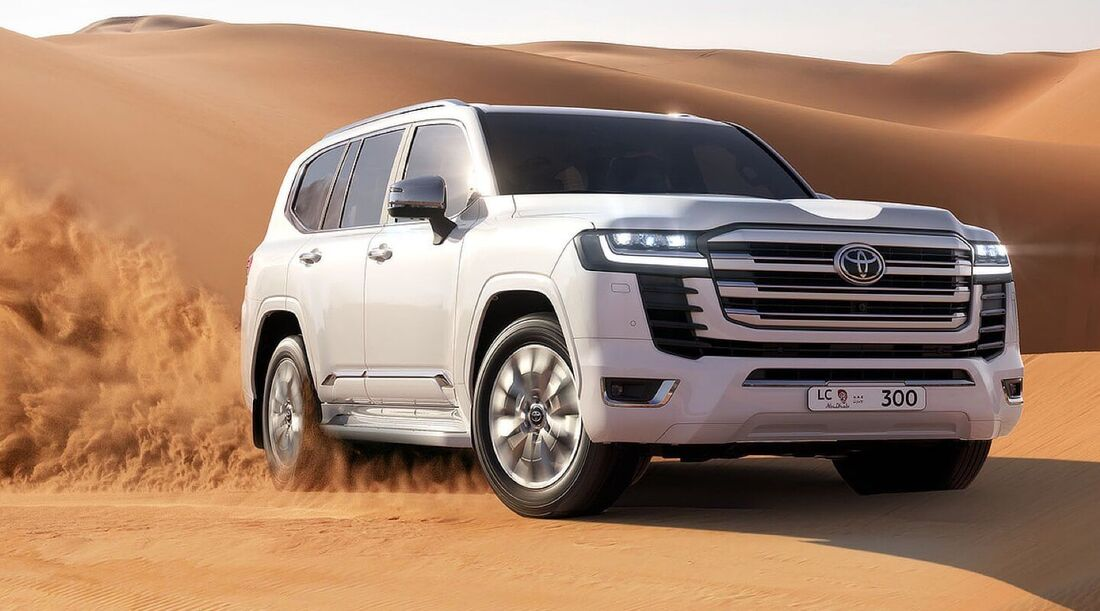 This image used in this blog belong to their respective owners
2. Nissan Patrol
The Nissan Patrol has earned a reputation for its commanding presence and performance. In 2023, it will retain its status as a formidable SUV in Dubai. With a robust V8 engine, advanced safety features, and a spacious interior, the Patrol offers both power and comfort. Whether you're cruising along the highway or exploring off-road trails, the Nissan Patrol is designed to tackle any journey with confidence.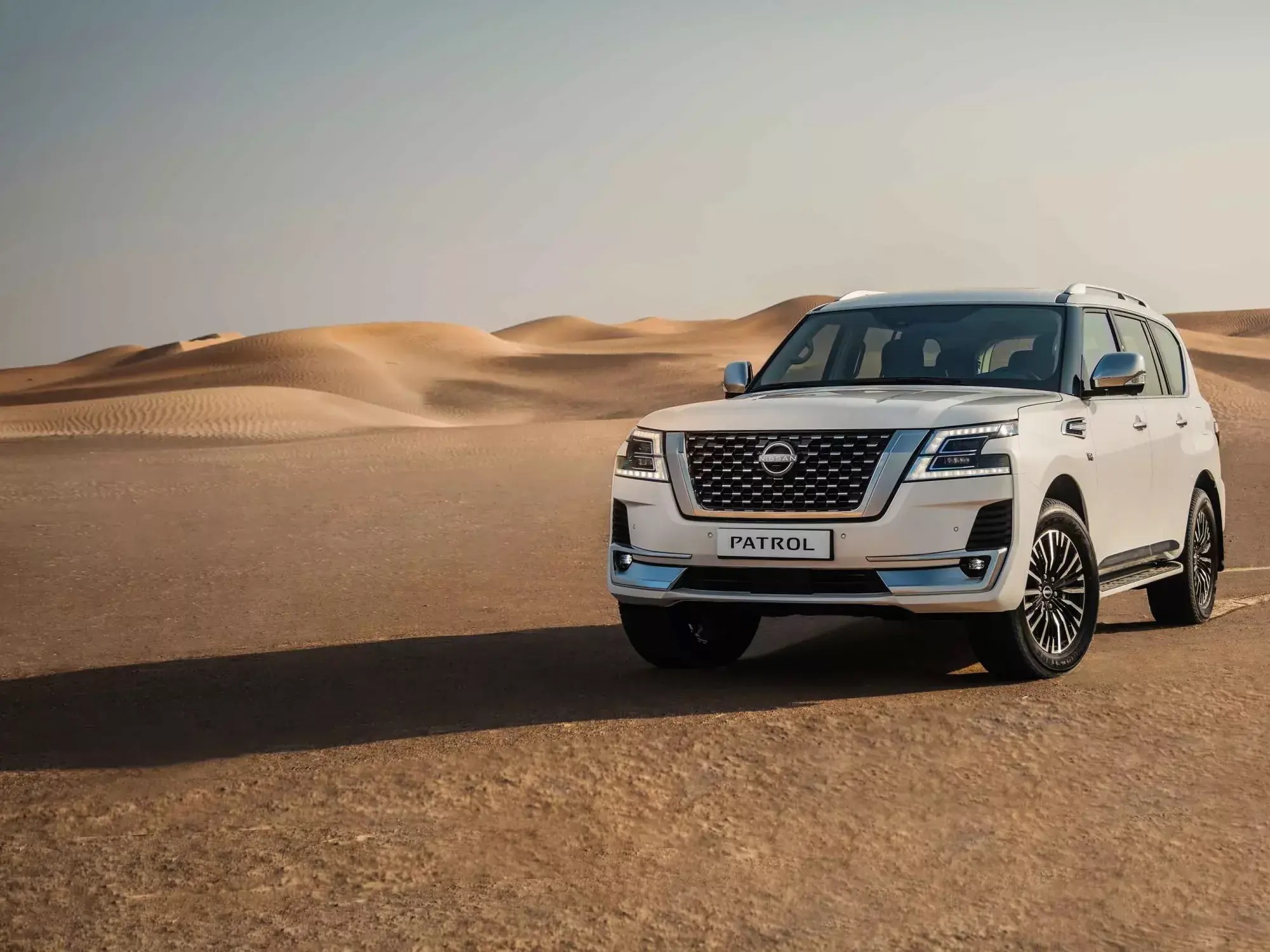 This image used in this blog belong to their respective owners
3. Ford Explorer
The Ford Explorer combines style, versatility, and performance in one impressive package. As one of the best-selling SUVs in Dubai, the 2023 Ford Explorer continues to impress with its range of powerful engines, innovative technology, and spacious seating for seven passengers. Whether you're commuting in the city or embarking on a family road trip, the Explorer is designed to provide comfort and convenience.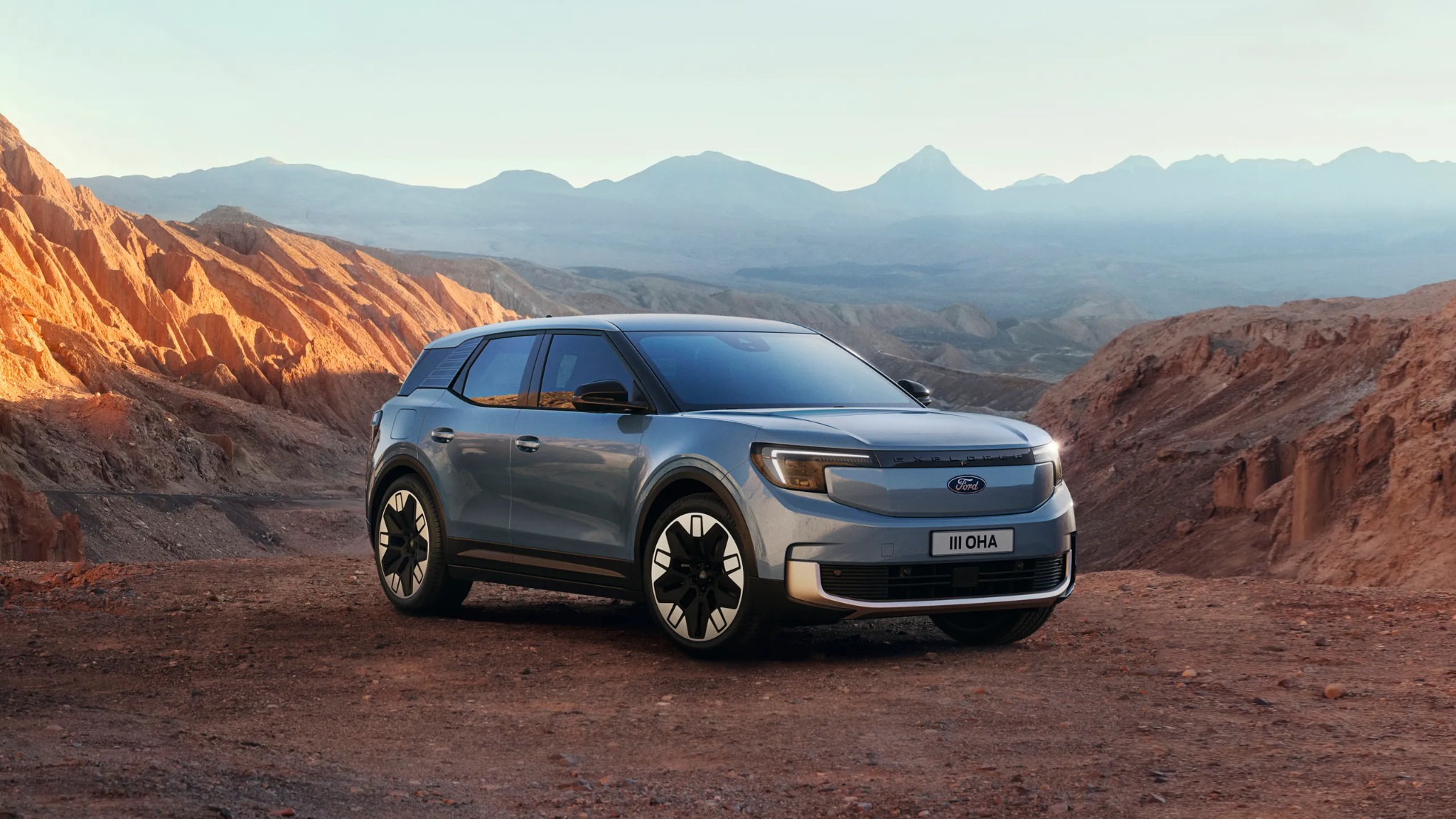 This image used in this blog belong to their respective owners
4. Chevrolet Tahoe
The Chevrolet Tahoe stands out as a full-size SUV that offers generous space and capability. In 2023, it will remain a favorite among those who prioritize cargo capacity and towing capabilities. With its robust V8 engine options, comfortable interior, and advanced infotainment features, the Tahoe is well-suited for both daily commutes and long journeys.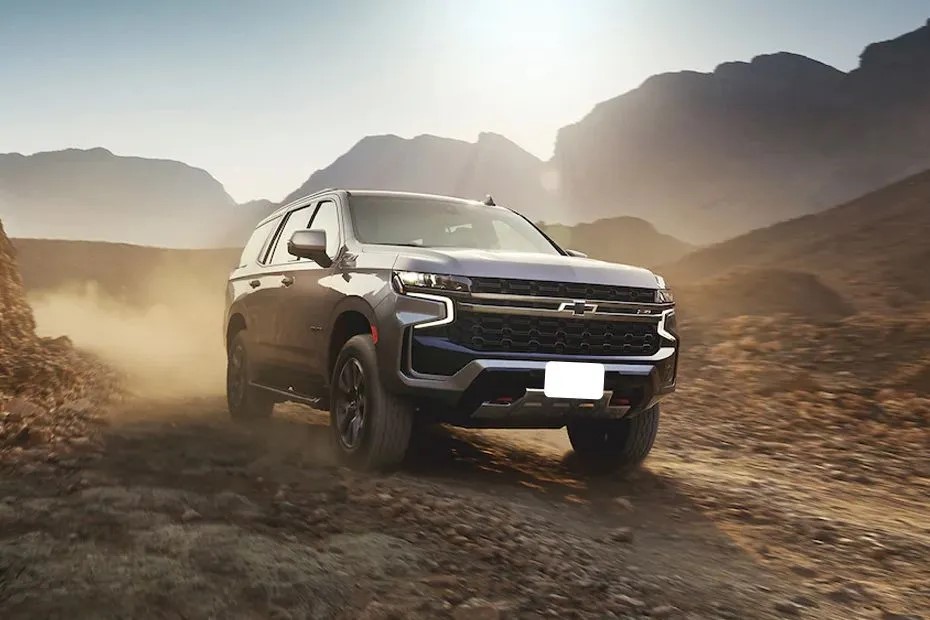 This image used in this blog belong to their respective owners
5. Jeep Grand Cherokee
The Jeep Grand Cherokee has a strong presence in the SUV market and is known for its off-road prowess and iconic design. The 2023 Grand Cherokee builds on its legacy with a range of engine choices, including powerful V8 options. Inside, you'll find a well-appointed cabin with modern technological features. Whether you're seeking adventure in the desert or enjoying a night out in the city, the Grand Cherokee offers a versatile and stylish driving experience.

This image used in this blog belong to their respective owners
In summary, these top 5 SUVs for 2023 in Dubai, UAE, cater to a wide range of preferences and driving needs. Each model brings its own unique features and benefits to the table, ensuring that Dubai residents have excellent options for their SUV purchases.
Looking for top-notch car service providers in the region? Your search ends here!
Carcility offers a hassle-free car service solution for all your car care needs. Visit our website, select the car service you need, and receive instant, fair quotes from the best car service providers in the region. Whether it's car repair, detailing, polishing, waxing, or other maintenance services, Carcility has you covered. Take advantage of discounts and features like live service tracking. Experience the best with Carcility. Visit www.carcility.com for more details.