Prepare to rev your engines because the grand spectacle of automotive innovation, Automechanika Dubai, is back for its 16th edition! As the largest trade fair for the automobile industry in the Middle East and African regions, this event has garnered a tremendous following, with over 30,000 eager trade visitors in the previous edition. The buzz around Automechanika Dubai is so electric that tickets for the 16th edition have already sold out across all six product sections, with a long waiting list to match.
If you're a trader or simply someone who appreciates the engineering marvels hidden beneath the hoods of sleek and powerful vehicles, Automechanika Dubai is the place to be. It's your chance to delve into the intricacies of what's new beneath the surface, from cutting-edge mechanisms to technological upgrades.
A Hub of Opportunity: Networking and Beyond
Automechanika Dubai offers traders a unique opportunity to explore new products, connect with suppliers, and explore alternative products. Here, you can interact with the "who's who" and the "what's what" of the automobile industry.
Product Sections: Unveiling the Future of Automotive
The 16th edition of Automechanika Dubai is divided into six product sections, each focused on specific segments of automobile products and services:
1. Parts and Components:
If you're in the car service and car repair business, this section is a goldmine. Here, you'll interact with top brands' suppliers and manufacturers, gaining insights into the latest trends, upgrades, and technologies. Experience new parts and components firsthand through live demonstrations. From powertrains to interiors, vintage vehicle parts to charging accessories, you'll find everything you need to know in one place: Automechanika Dubai 2023.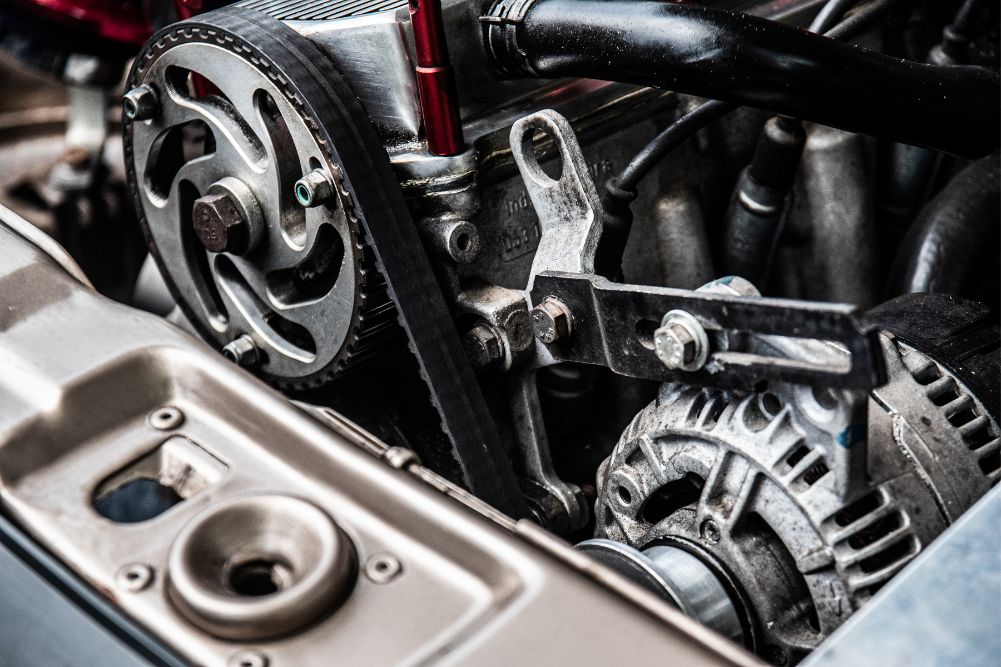 2. Electronics and Systems:
Get charged up about the endless opportunities to expand your knowledge base and contact list. Discover the latest updates in car engines, wiring, systems, lighting, and driver assistance systems. Feel the products come alive in live demonstrations. With its new addition, this section has already attracted intense attention in the car service industry!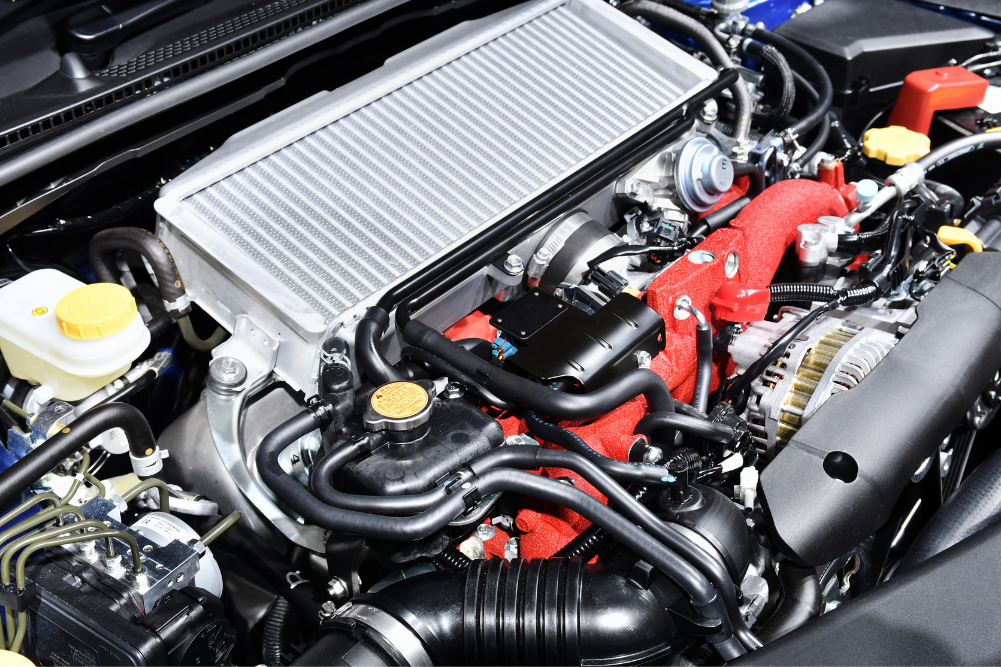 3. Accessories and Customizing:
Customize your Automechanika Dubai experience to get a first look at the latest upgrades. Explore aftermarket products and services and engage with industry experts who introduce new styles, advancements, and designs. As demand for these products and services continues to grow in car service and car repair in Dubai, understanding developments in this field could propel your business to new heights.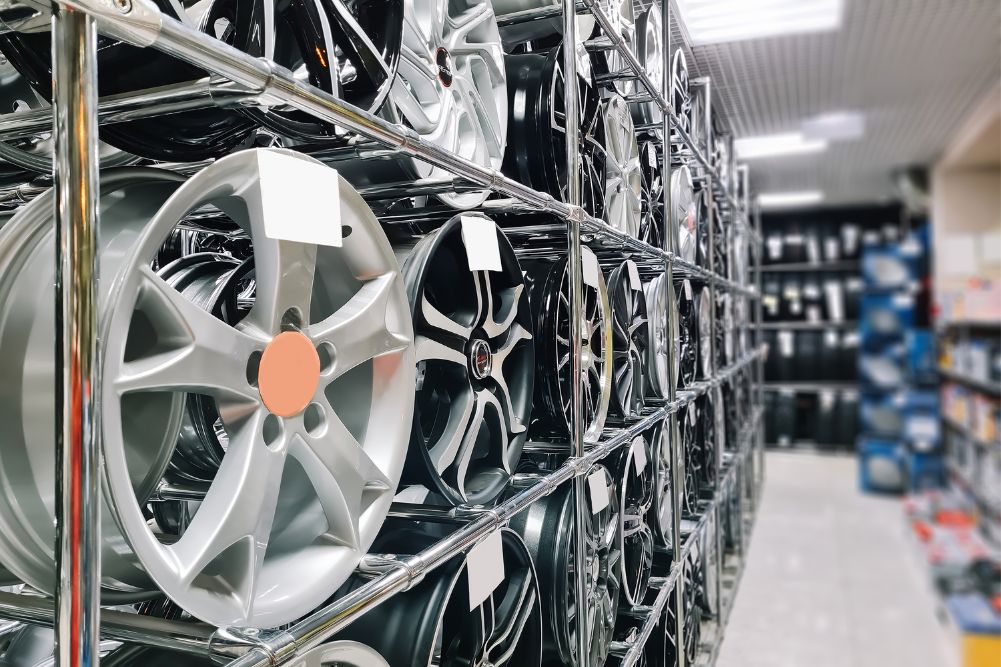 4. Tires and Batteries:
Charge up your business skills and stay ahead of the competition, Carcility-style. Explore what's new in the world of tires and batteries with industry leaders. Witness live demonstrations and learn about the latest advancements and technology driving current trends in car service in Dubai. Network, make new contacts, and uncover new avenues for your business.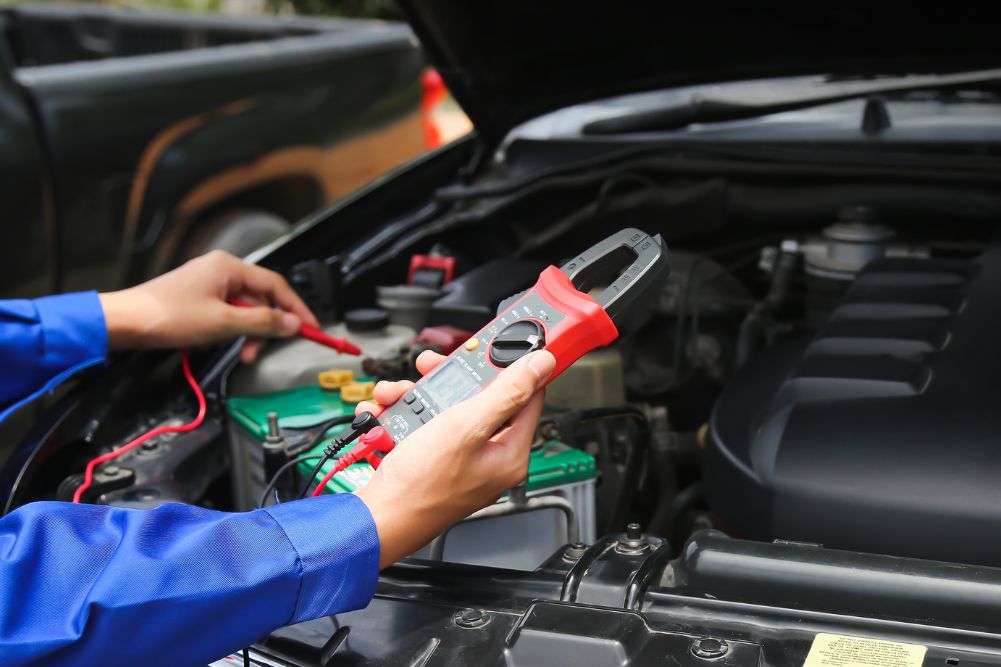 5. Car Wash, Care, and Reconditioning:
Dive into the car care section at the Trade Centre Arena to discover the latest offerings for filling stations, car washing, care stations, and the oil and lubricants industry in car repair in Dubai. Expand your network and explore new business opportunities at Automechanika Dubai, the UAE's premier auto expo.
6. Repair and Maintenance:
Who knows automobiles better than the experts themselves in car repair and car maintenance? Interact with industry leaders to get answers to all your repair and maintenance queries. Learn about the latest advancements in workshop equipment, body repair tools, paintwork, towing services, waste disposal, recycling, and more at the Trade Center Arena.
You don't have to be a trader to appreciate the thrill of being around so much automotive power and engineering genius. All you need is a passion for cars. So, have you secured your tickets to the biggest car expo yet? Share your thoughts on Automechanika Dubai 2023 and its impact on car service and car repair in Dubai with Carcility in the comments section below, and don't forget to explore Carcility's Car services for all your car service and car repair needs!