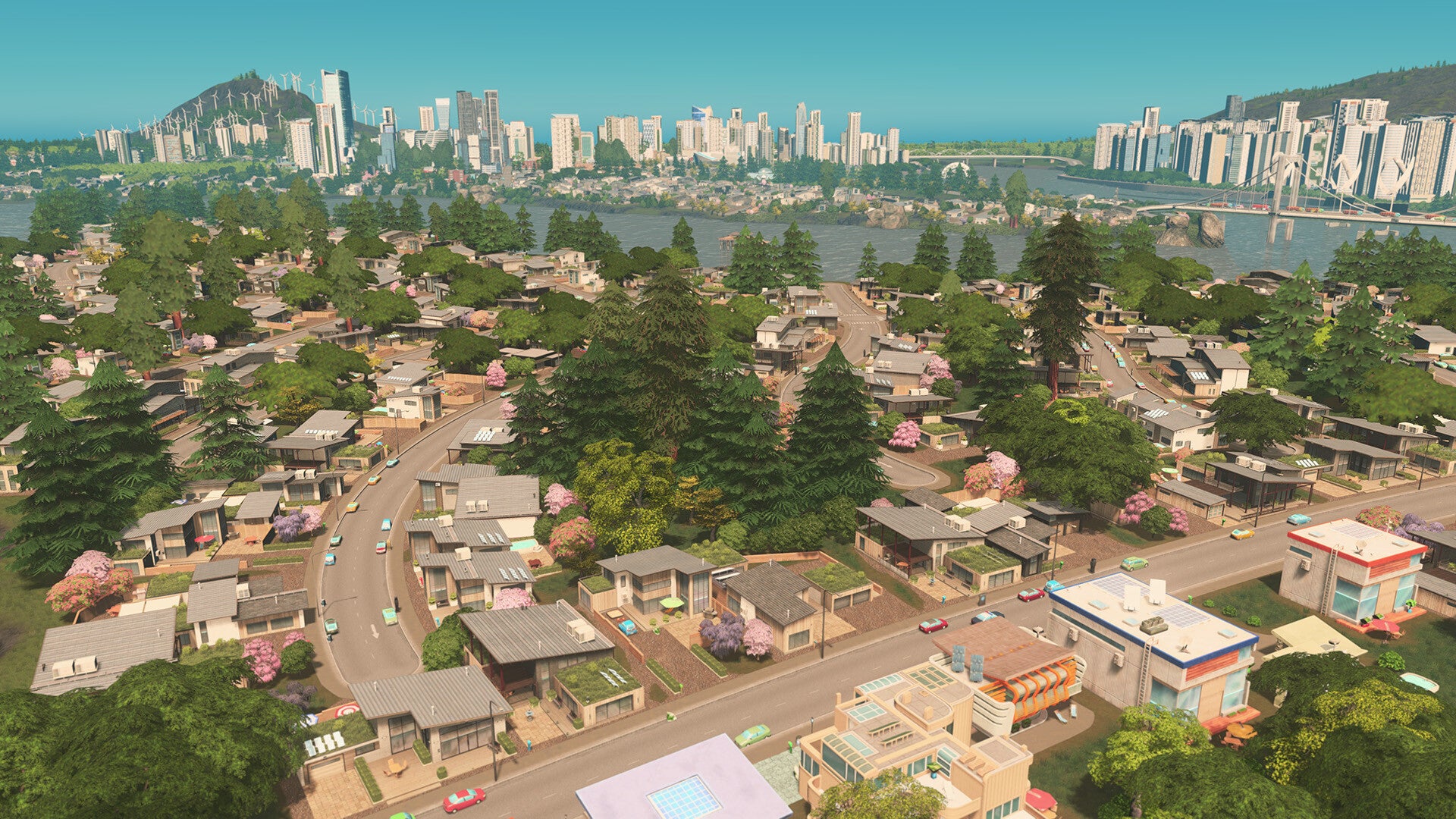 Paradox Interactive is getting ready for a bit of a news blowout, and will be announcing three new games – including the latest from Cities: Skylines developer Colossal Order – plus four new expansions next Monday, 6th March.

Alongside news of Colossal Order's next title, Paradox is promising a new game reveal from Shadowrun and Battletech developer Harebrained Schemes, plus word on the new project from Paradox Tectonic and former The Sims boss Rod Humble.

As for its expansion news, Paradox isn't being quite so specific, but it has confirmed new reveals relating to Crusader Kings 3 and Europa Universalis 4, plus "several announcements" from its indie-focused publishing label Paradox Arc.

All the above will be revealed during the Paradox Announcement Show 2023, which airs next Monday, 6th March, at 5pm in the UK/9am PT on YouTube and Twitch. It's being presented in collaboration with Xbox, suggesting there might be a bit of Game Pass/console news too.

One notable absence from Paradox's announcement line-up is, of course, Vampire: The Masquerade – Bloodlines 2, which has been off the radar ever since original developer Hardsuit Labs was removed from the project in 2021. Work continues in the hands of a "very reputable and talented" developer, but it may still be too soon for a re-reveal. Last year, Paradox said it didn't expect an updated release date for "quite some time"