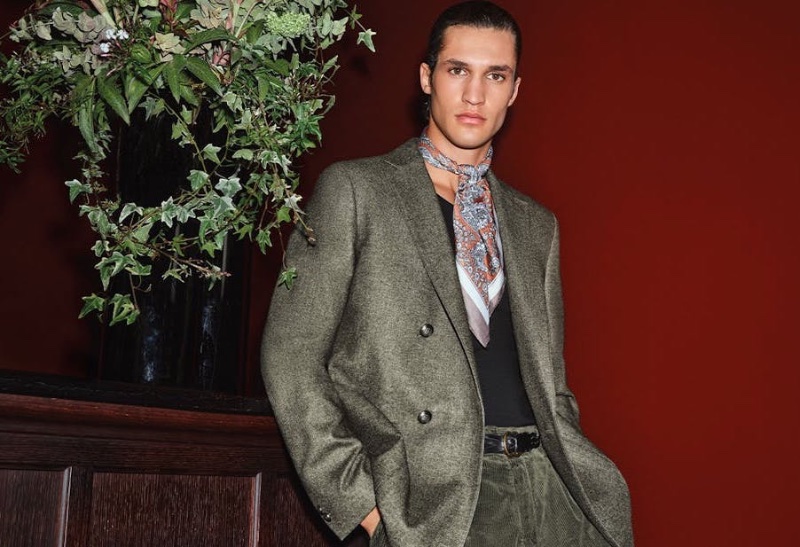 In an evocative display of sartorial elegance, JOOP!'s fall-winter 2023 campaign unfolds against the timeless backdrop of Paris—the eternal city of romance. Under the thematic banner "JOOP! Loves Paris," the fashion label taps model Francisco Henriques to headline the campaign alongside Evans Ikechukwu and Matthias El Koulali.
Photographer Andreas Ortner collaborates with art director David Sondorfer to capture the electric spirit of Parisian nights, thereby amplifying the global allure of the JOOP! brand.
JOOP! Fall/Winter 2023 Campaign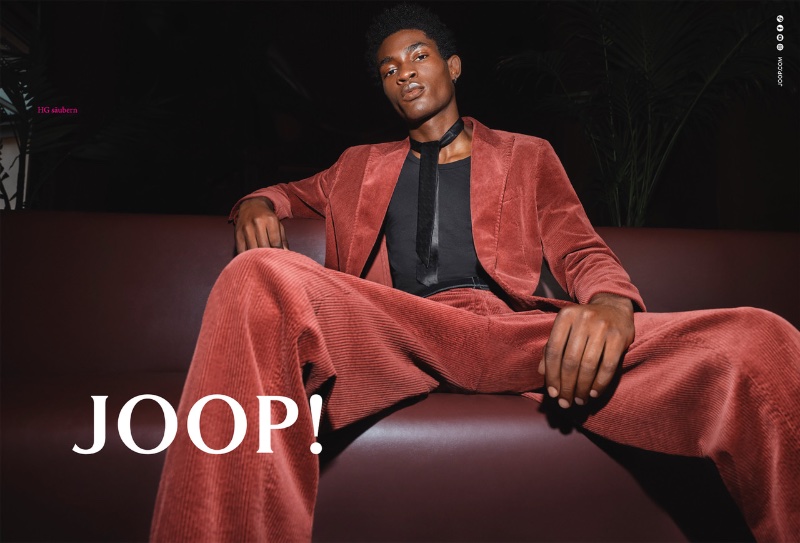 Ortner's lens navigates a twilight-lit Paris, capturing the male models in various chic ensembles. These curated looks, expertly styled by Sina Braetz and Dirk Kaprad, offer a masterclass in blending classic and modern styles.
The collection reveals keen attention to detail, seamlessly incorporating traditional fabrics like corduroy, leather, and wool into a modern mix that spans the fashion spectrum from sharply tailored suits to casual puffer jackets.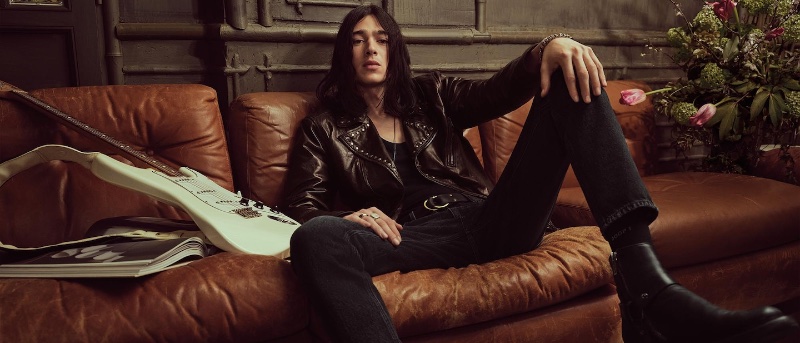 Yet the campaign's core strength lies in its perfect union of setting and material. As much a love letter to Paris as it is a fashion statement, the campaign draws upon the indescribable charms of the City of Lights to inspire a line of clothing remarkable both for its craftsmanship and flair.
Embodying a fall palette rich in texture, JOOP!'s latest offerings capture the synergy of Parisian sophistication and modern-day finesse.