Reading Time:
3
minutes
It's always been a matter of sustainability over speed when it comes to electric and hybrid vehicles, but that doesn't mean these daily drivers can't hit max speeds that are also worthy of applause. When it comes to the best and fastest hybrid vehicles in the market, the Toyota Prius is definitely one of the top contenders.
How Fast Can the Toyota Prius Go?
The Toyota Prius has a top speed of 112 mph, particularly the 2009, 2011, 2012, 2016, 2018, and 2019 hatchback models. The 2004 and 2006 models have a top speed of 106 mph, while the 2015, 2017, and 2018 Prius+ MPVs can max out at 103 mph.
Combining the petrol engine and electric motor's power, the Prius can churn out 121 bhp, covering the 0-62 mph sprint in 10.6 seconds. However, these figures can vary, depending on where the vehicle is driven.
The Prius is the fastest when used for city driving because the electric motor can supply additional power. But when the hybrid vehicle is being driven on the motorway under high speeds, the top speed drops to 112 mph, while overtaking acceleration from 50 to 75 mph takes a good 8.3 seconds to accomplish.
What's So Great About the Prius?
The Prius is certainly not the fastest car today, but many drivers love having this hybrid around for several reasons.
Practicality
The Prius is more spacious than its competitors because of its hatchback design. This makes it possible to carry all of your stuff一all while transporting five people comfortably.
AWD Feature
The Prius is one of the hybrid vehicles that come with an all-wheel drive (AWD) system. Drivers looking to traverse light off-road paths in the comfort of a sedan can opt to get a Prius, with the added benefit of saving on gas.
Fuel Efficiency
Hybrid vehicles are an excellent choice for people who want to minimize their fuel consumption but can't commit to getting a fully electric vehicle due to range anxiety. The Prius can get up to 54 mpg in the city and 50 mpg on the highway.
Comfort
The Prius' entire cabin offers enough legroom for all five of its passengers, with the back seat providing 27.4 cubic feet of space. When traveling solo or with one passenger in tow, the rear seats can be folded down to create 65.5 cubic feet of cargo space.
Style
For some drivers, style is extremely important when choosing a vehicle to drive. The Prius' sleek lines, aero-stabilizing fins, and smooth underbody aren't just for show, instead, they also help in smoothing airflow.
Advanced Technology
Even the earliest model of the Prius was designed with the future in mind. But for newer models, you'll most likely see even more advanced tech features, such as an 11.6-inch multimedia display with Apple CarPlay, JBL speakers, and the Heads-Up Display.
Any information provided on this Website is for informational purposes only and is not intended to replace consultation with a professional mechanic. The accuracy and timeliness of the information may change from the time of publication.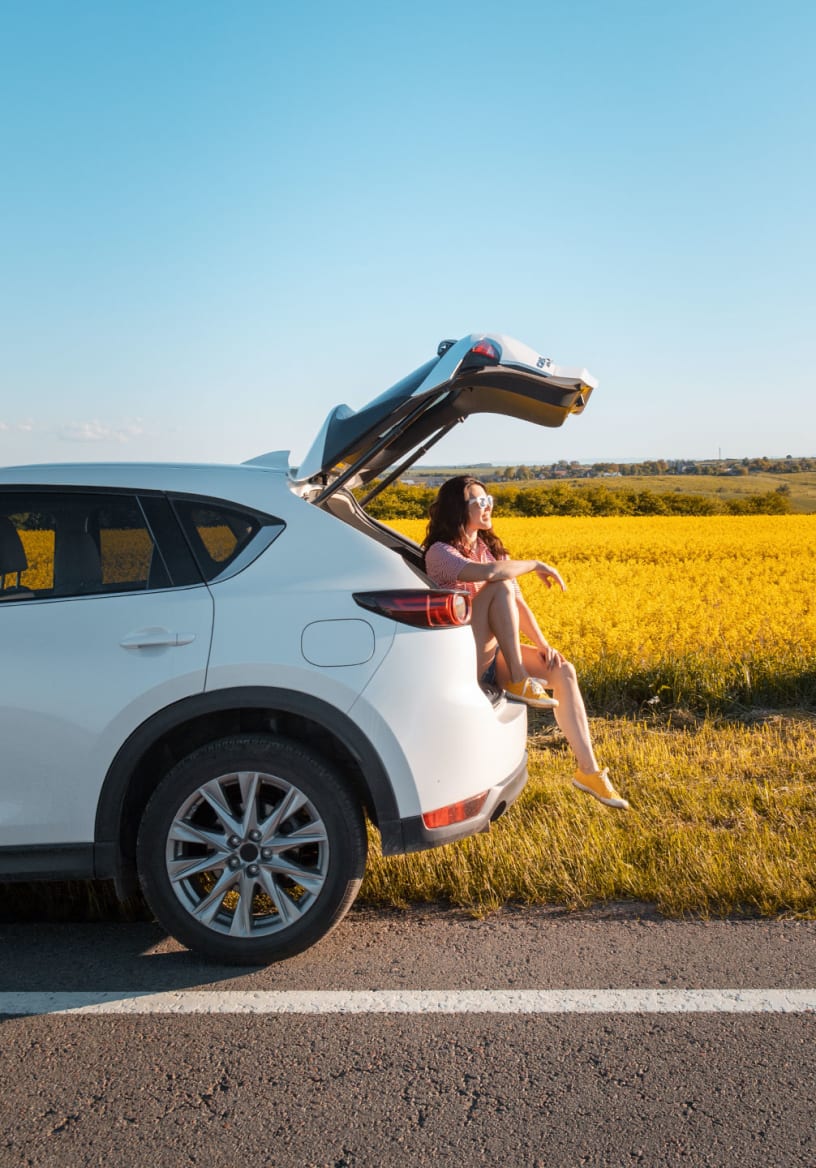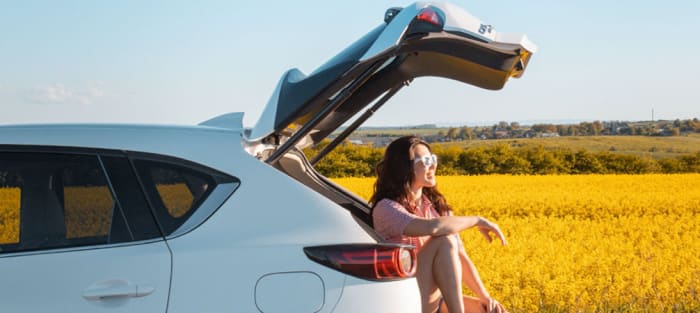 Need Auto Repair Help?
Get the latest auto repair content from experts as well as exclusive CarParts.com coupons.
Thank you for signing up.
Your coupon is on its way to your inbox.