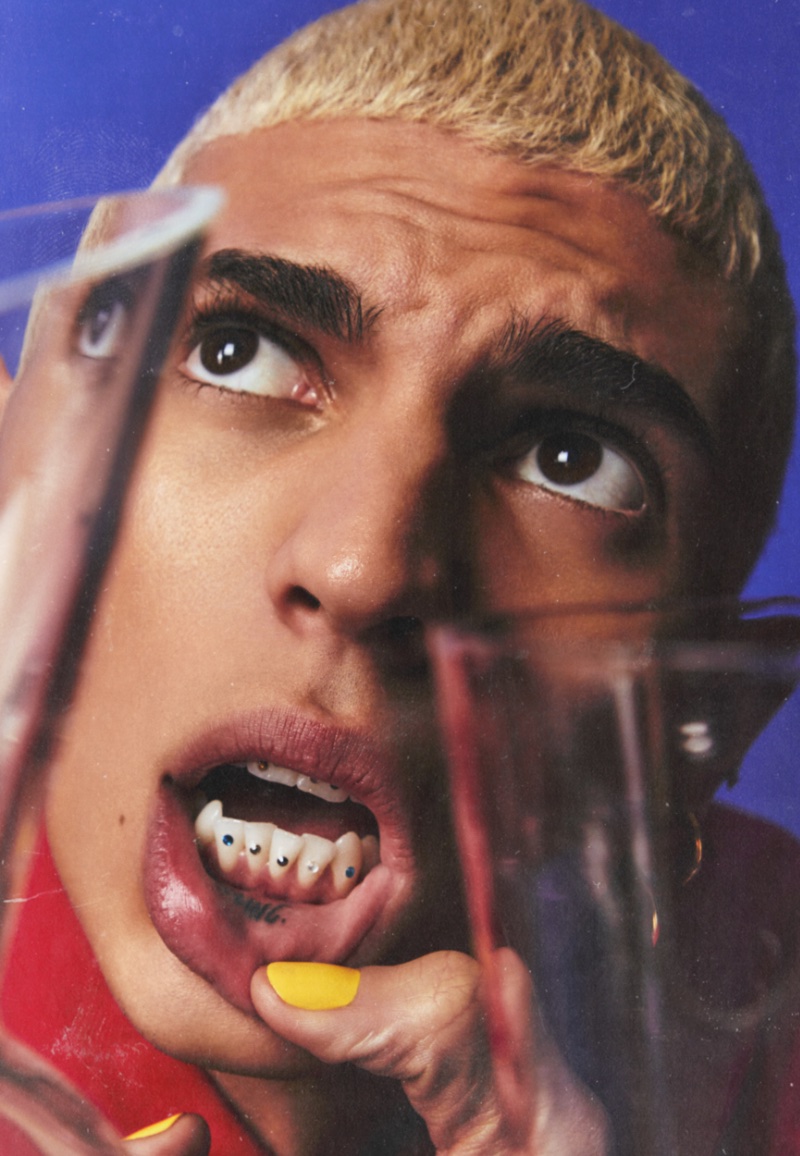 For those of us looking to make a daring statement, FACULTY introduces Tooth Gems, the latest addition to their lineup of innovative products that encourage self-expression. These tooth accessories come in a range of colors, including Clarity (white), Deep Red (red), Metal (silver), Luv (red heart), Denim (blue), and Medallion (gold), providing endless possibilities for fashion experimentation.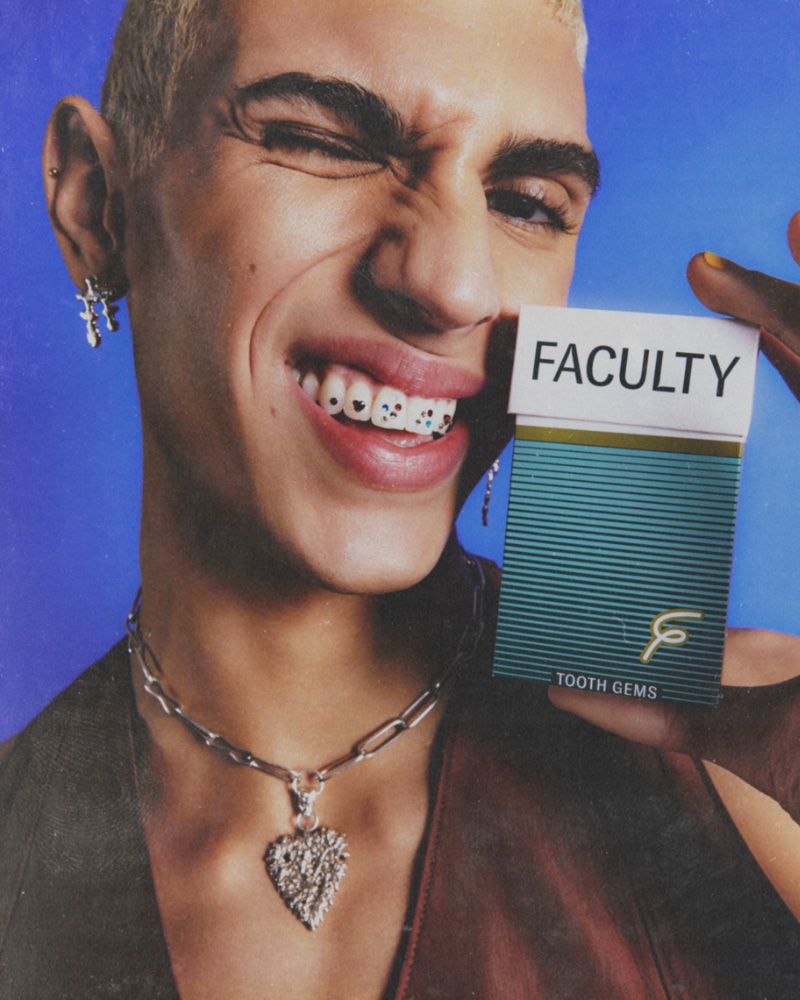 Aiden Scout for FACULTY Tooth Gems
But there are more—to take things up a notch, FACULTY has teamed up with TikTok sensation Aiden Scout to showcase their latest campaign. The special photoshoot, captured by photographer Luke Abby and styled by Stella Evans, features Aiden sporting Tooth Gems on their pearly whites. The look is edgy, modern, and reminiscent of retro cigarette ads.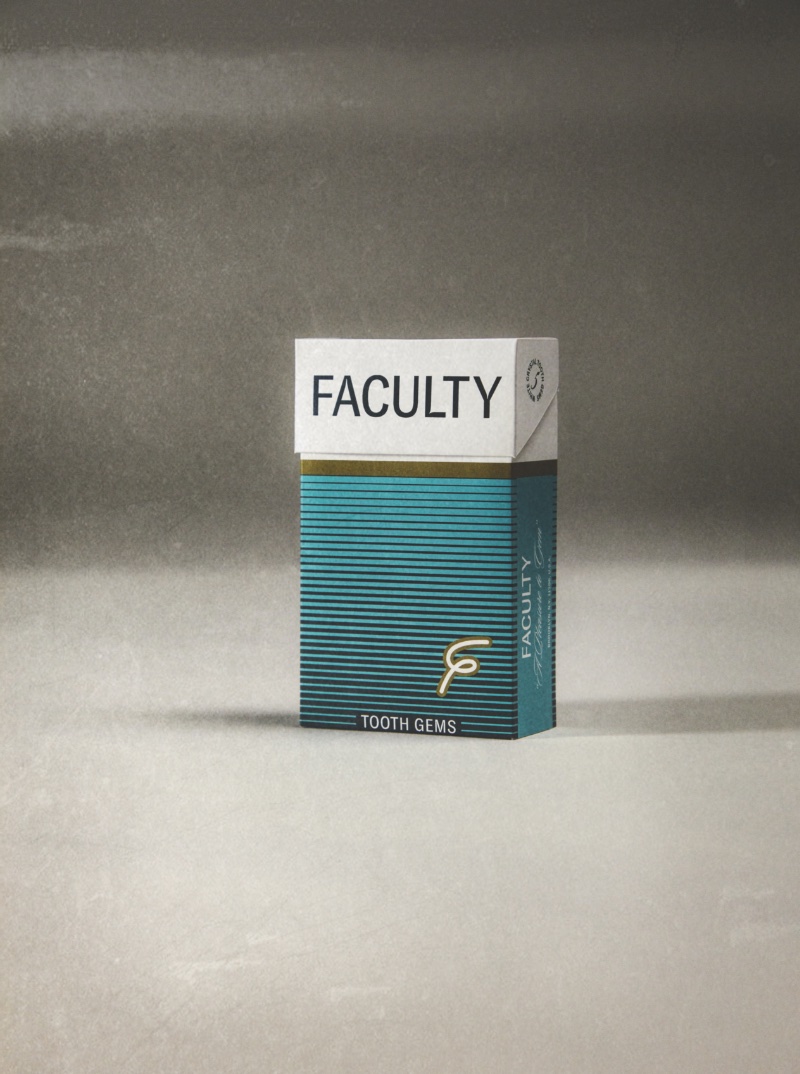 FACULTY Tooth Gems
Tooth Gems are not just about the aesthetic appeal. They are an ode to the tooth gems of the late '90s and early 2000s, popularized by creatives and musicians looking to accentuate their teeth in a shinier and more expressive way. FACULTY's updated version of this iconic trend comes in a "cigarette pack" starter kit, adding a playful twist to the packaging.
The starter kit is a comprehensive package that includes everything you need to get started, from five Clarity gems to four micro brush applicators, an etching gel, UV bonding fluid, a white wax pencil, a mini UV light, and four cotton rolls. And different gem colors are available as add-ons.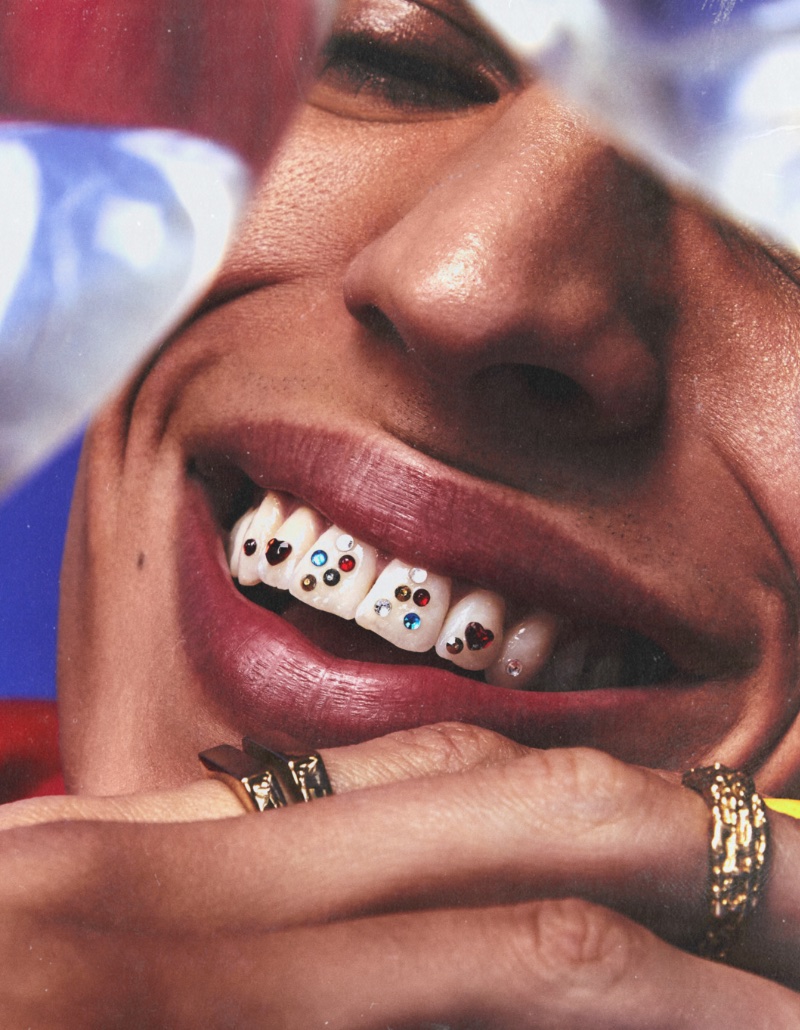 It's not just about the kit—Tooth Gems are effortless to use and come with easy-to-follow instructions. The statement look they create is perfect for a night out and can last up to two weeks before removal, offering you plenty of time to showcase your bold and daring style.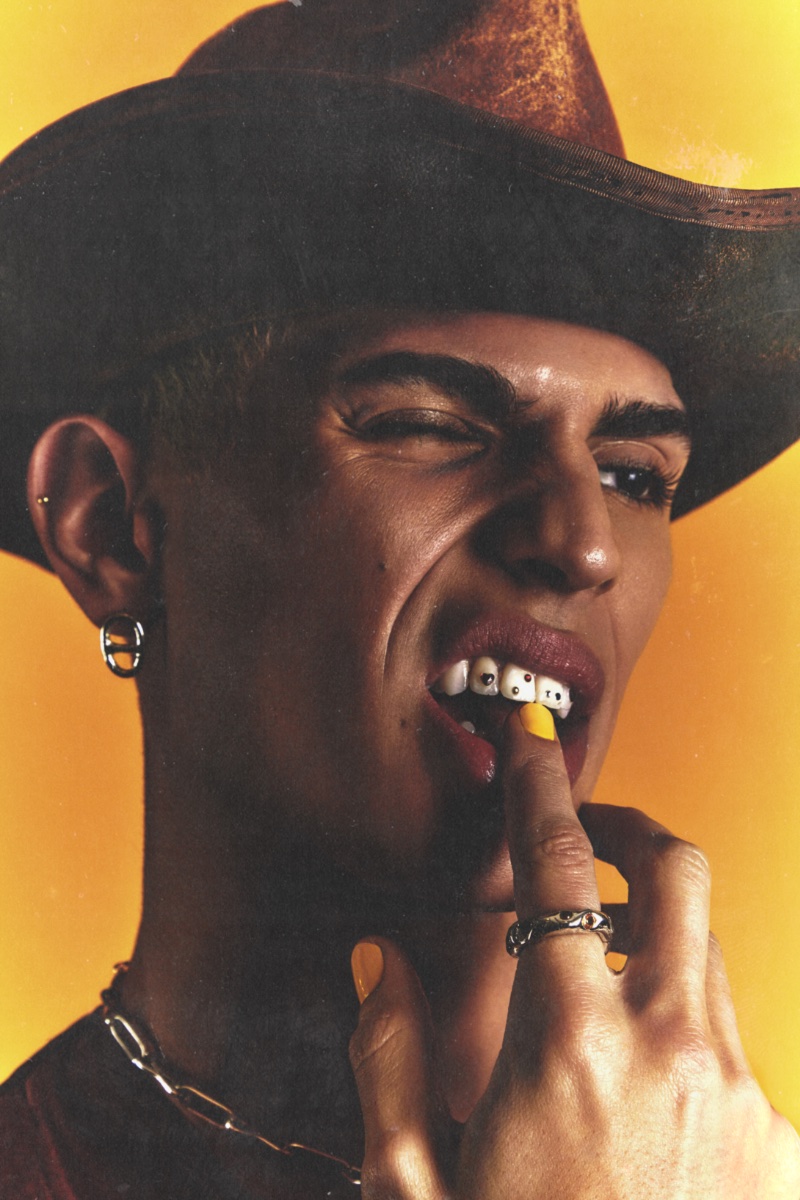 FACULTY sees Tooth Gems as an exciting and expressive form of beauty, a tool for individuals to challenge the norms of everyday beauty trends. Their latest product aims to create a community of beauty thrill-seekers and seasoned provocateurs, inviting all to join them in their quest for fearless self-expression.