Reading Time:
2
minutes
The Chrysler 200 is one of the most reliable cars out there. But to keep it in tip-top shape, you need to keep an eye out for maintenance tasks from time to time. One of these responsibilities is getting an oil change.
Chrysler 200 Oil Type
The recommended oil for a Chrysler 200 is SAE 5w-20, particularly the full synthetic variant.
Importance of Getting the Right Engine Oil
Engine oil is one of the many components that help your Chrysler 200 operate smoothly. It lubricates moving parts, cools engine components, seals piston rings, prevents rust and corrosion, and reduces friction between parts.
Engine oil has specified additives and properties that help it do its job. That being said, drivers must ensure that the right type of engine oil is being used during top-ups and replacements. If the wrong engine oil is used, the following problems might arise:
Hard Starting Engine
Viscosity refers to the engine oil's resistance to flow. Thinner oil (low viscosity) flows better than thicker oil (high viscosity).
If the engine is filled with motor oil that's thicker than the manufacturer's recommended specifications, it might not flow well, depriving moving parts of proper lubrication. This then leads to an excess resistance that makes the engine difficult to start.
Oil Leaks
Motor oil variants have different flow characteristics, particularly synthetic oil. Using this type on a vehicle that only requires conventional or regular engine oil might lead to oil leaks because synthetic oil can squeeze through tight spaces.
Finding the Right Motor Oil for Your Chrysler 200
Sticking to the manufacturer's recommendations can ensure that you won't encounter any problems when getting an oil change. So it's best to get engine oil with the right Society of Automotive Engineers (SAE) rating or grade number, which indicates the viscosity range fit for your vehicle.
It's also important to look for the American Petroleum Institute (API) doughnut when buying engine oil. This signifies that the oil you're getting is deemed satisfactory for use in an engine.
Other Key Maintenance Information for the Chrysler 200
Other than period oil and filter replacements, there are other tasks you should keep an eye on to ensure that your Chrysler 200 stays in tip-top shape. Keep the following key information in mind.
Every 20,000 miles
Remove and replace the cabin air filter
Inspect the brake linings, CV joint boot, suspension system, parking brake system, and outer tie rod
Every 30,000 miles
Remove and replace the engine air filter element
Every 100,000 miles
Every 150,000 miles
Inspect the accessory drive belt and drive belt tensioner
Drain, flush, and refill the engine coolant system
Any information provided on this Website is for informational purposes only and is not intended to replace consultation with a professional mechanic. The accuracy and timeliness of the information may change from the time of publication.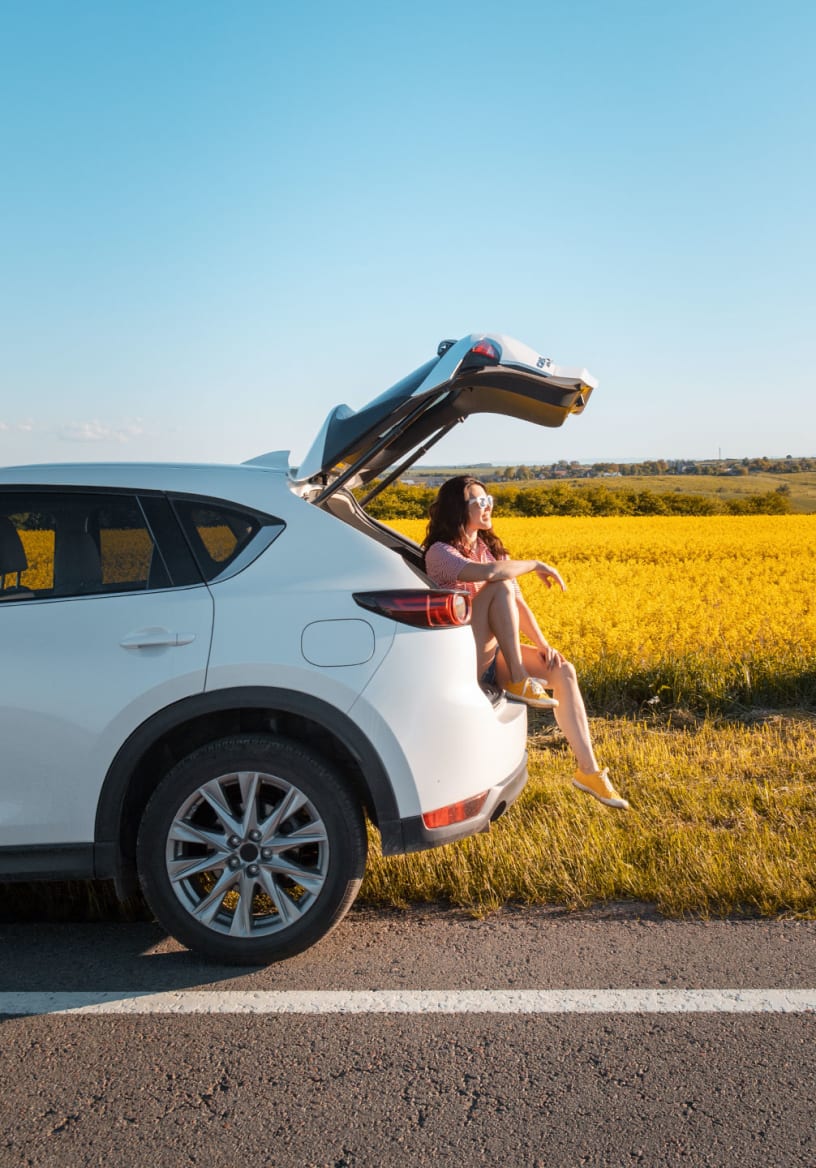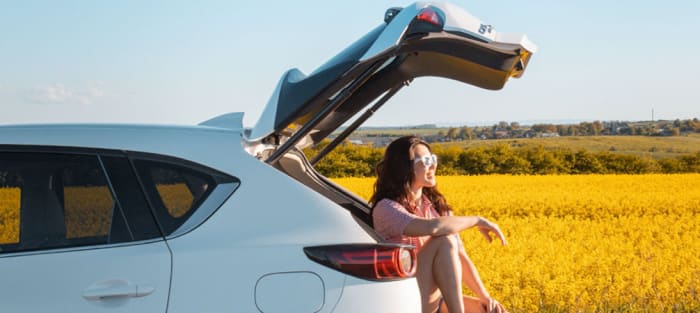 Need Auto Repair Help?
Get the latest auto repair content from experts as well as exclusive CarParts.com coupons.
Thank you for signing up.
Your coupon is on its way to your inbox.