Reading Time:
2
minutes
Your 2008 Honda Accord is arguably one of the most reliable vehicles out there, and to keep it performing at its best, periodic maintenance checks are a must. Aside from replacing air filters and rotating tires, one task you shouldn't forget is getting an oil change.
What Kind of Oil Does a 2008 Honda Accord Take?
The manufacturer recommends getting motor oil with a viscosity grade of 5W-20 for 2008-2010 Honda Accord models.
Finding the Right Motor Oil for a 2008 Honda Accord
Getting the right engine oil is crucial in maintaining your Accord's optimum performance. Honda recommends getting motor oil that has the starburst symbol from the International Lubricant Standardization and Approval Committee (ILSAC). This symbol lets the buyer know that the oil is acceptable for use in almost any gasoline engine.
Topping Up on Oil vs. Getting an Oil Change
Getting an oil change and topping up on motor oil are entirely different things.
Many drivers get a quarter of oil every week, thinking that it's the same as changing the oil. But in reality, dirty and oxidized oil might cause the piston rings to stick and not seal the cylinder.
Getting an oil change usually involves placing a new oil filter, which also frees the piston rings.
Should You Switch to Synthetic Engine Oil?
Synthetic engine oil is ideal for drivers who live in colder climates because it helps in cold-engine cranking. This type of oil is a manufactured product and does not follow the refining process that petroleum-based engine oils do. Instead, synthetic oil is processed from different base stocks via several methods.
Compared to regular motor oil, synthetic engine oil is better at remaining fluid under very low temperatures. The only downside to using it is that it can cost a lot more than using petroleum-based oils.
When to Get an Oil Change
Most vehicle manufacturers recommend getting an oil change every 7,500 to 12,000 miles or every six months. However, these intervals can get shorter, depending on several factors.
The oil change interval can drop to every 2,000 to 3,000 miles if the vehicle often deals with the following functions and operating conditions:
Driving in dusty areas
Towing a trailer
Short-trip driving
Driving below freezing temperatures
Idling at extended periods of time
Do Motor Oil Brands Matter?
According to the Society of Automotive Engineers (SAE) standard J-357, all engine oils must be compatible with all other oil brands. So you can buy from any brand, provided that the oil observes the API standards set by the manufacturer.
There are, however, some isolated cases where drivers prefer one brand over the other because they notice differences in oil pressure.
Any information provided on this Website is for informational purposes only and is not intended to replace consultation with a professional mechanic. The accuracy and timeliness of the information may change from the time of publication.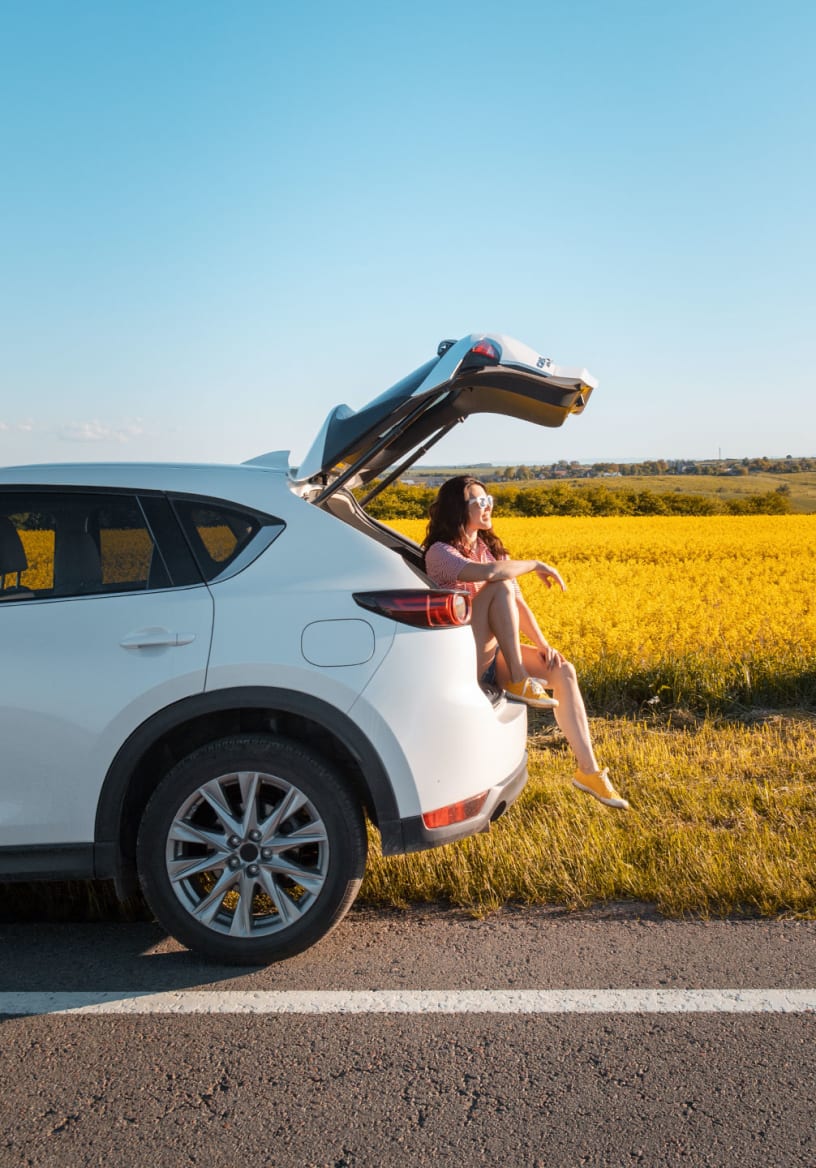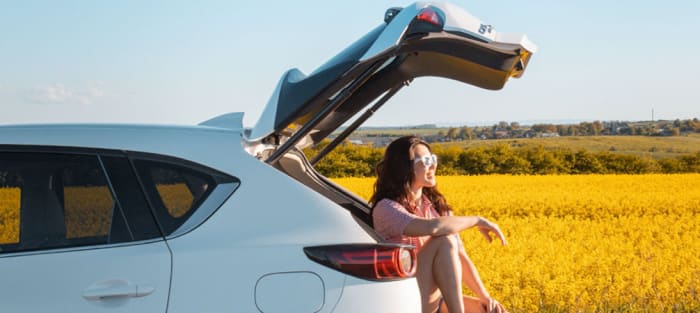 Need Auto Repair Help?
Get the latest auto repair content from experts as well as exclusive CarParts.com coupons.
Thank you for signing up.
Your coupon is on its way to your inbox.